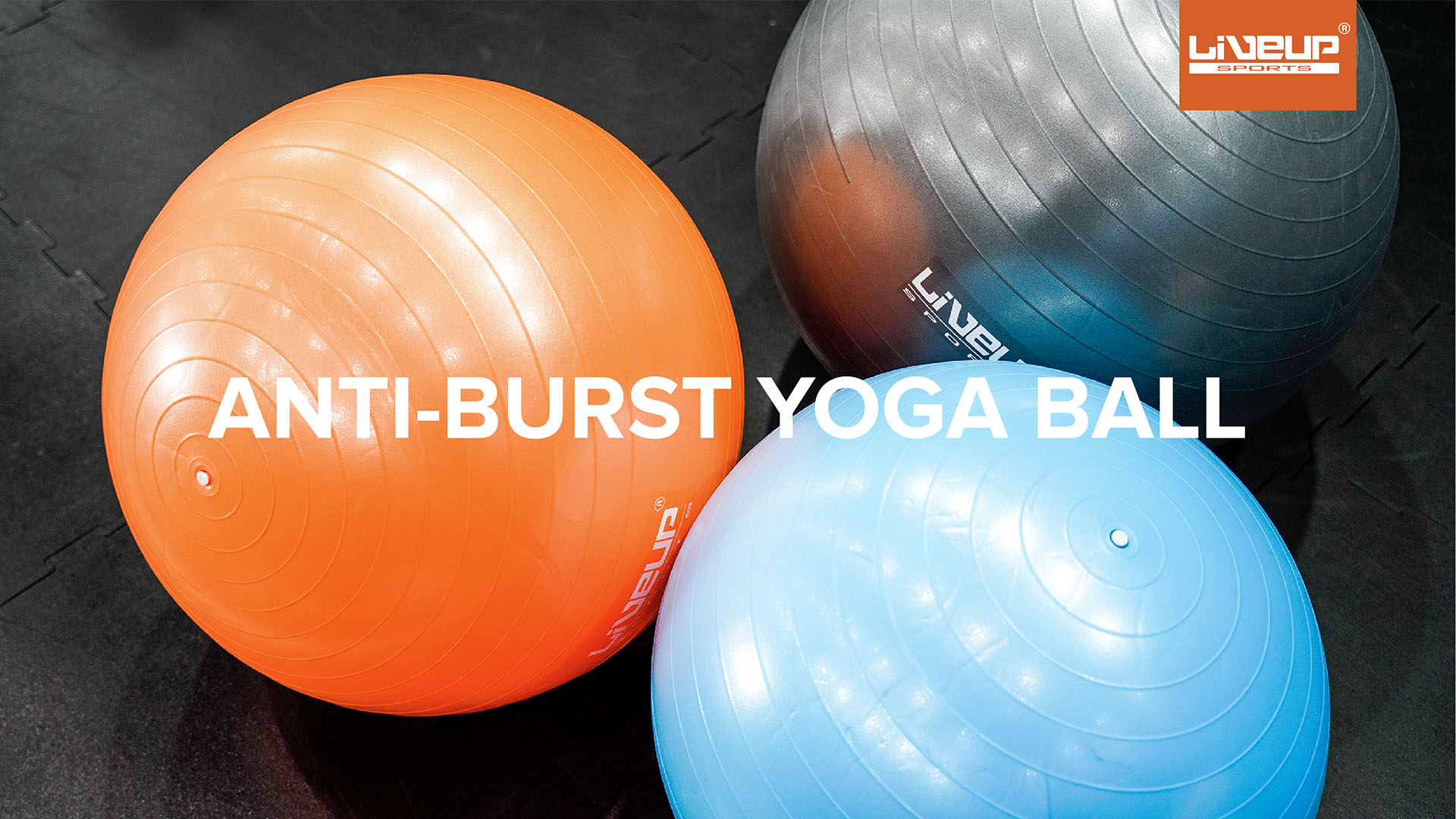 This heavy-duty anti-burst fitness training ball has different sizes and colors, and you can choose freely according to your height. The stripe design of the yoga ball table is very fashionable and beautiful, and it is safer to use. The unique explosion-proof technology ensures that it can withstand many years of routine use. The ball bears a heavy load. It can withstand a weight of 400kg after testing. It will slowly deflate when punctured. Eco friendly materials, more secure for training.
Product Features
1.A VARIETY OF SIZES

The fitness ball has three dierent sizes with a diameter of 55/65/75cm. You can choose according to your height.

2.HIGH QUALITY MATERIAL

Made of high-quality PVC material which is moisture-proof, compressive, tensile and abrasion resistance, and can be used for a long time.

3.BETTER GRIP AND FRICTION

The stripe design on the surface of the balls is not only beautiful, but also provides outstanding grip and good slip resistance.

4.ANTI-BURST PERFORMANCE

Rough surface design, after being punctured, slowly deflates without blasting.
Technical Parameters
| | |
| --- | --- |
| BRAND: | LIVEUP |
| COLOR: | BLUE/ORANGE/GREY |
| MATERIAL: | PVC |
| WEIGHT | 800/950/1100g |
| SIZE: | 55/65/75cm |
| ACCESSORIES: | AIR PLUGS 2+OPENER 1+BLACK HAND PUMP |